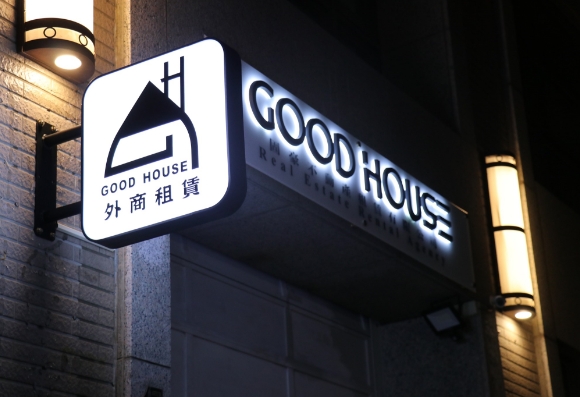 Good House Real Estate, a well-established company, specializing in rental/leasing properties, is here to serve you for the most fitted lifestyle in town.

We are a team of professional agents that are equipped with extensive experience in real estate and are affiliated with numerous local and international construction companies that are known for quality projects.Our mission is to strive for the ultimate satisfaction of our customers.

Come to Good House, and you will experience the most thorough understanding of the surrounding neighborhood and in-depth market analysis that will assist you finding your ideal home in town.

In addition, our multi-lingual team (Chinese, English, Japanese) will make you feel just like being "home."

Here at Good House, we serve you exclusively for your desired services.